Pumps and Rotating Equipment
The brands we represent:

ITT Industrial Process (IP) is a dynamic business expanding on a global scale. Headquartered in Seneca Falls, New York, IP offers a portfolio of world-leading brands in industrial pumps, valves, and monitoring and control equipment, offshore water treatment systems, and plant optimization and efficiency systems, as well as aftermarket services and parts.

ITT Goulds Pumps is among the most widely recognized and respected brands in the global pump industry, serving customers in the oil and gas, mining, power generation, chemical, pulp and paper, and general industrial markets. As the only manufacturer to make digital monitoring standard on every process pump, ITT Goulds Pumps continues to lead the industry in both mechanical pump design and the adoption of smart technologies.

Goulds Water Technology is a global leader in manufacturing centrifugal and turbine pumps, controllers, variable frequency drives, and accessories for agricultural, building trades, commercial and industrial water, and wastewater applications.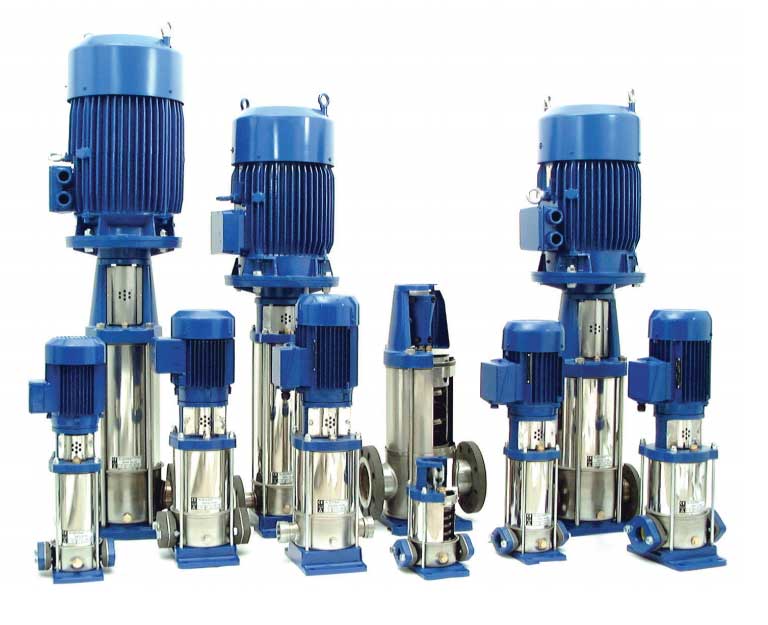 Hamworthy Pumps is a market-leading pump manufacturer with extensive experience in the marine, offshore, and defense sectors. It provides pump solutions for engine rooms, fire water, cargo oil and ballast, exhaust gas cleaning, and more. Hamworthy has a century-long track record in delivering reliable, efficient, and trustworthy products.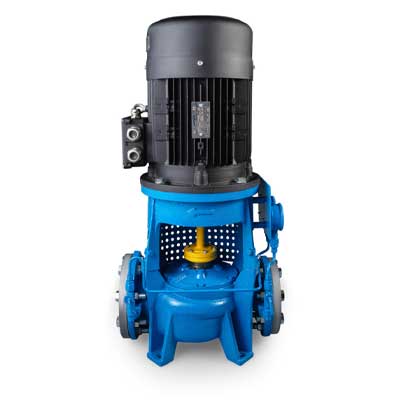 Allweiler | IMO | Houttuin | Warren | Zenith
As the oldest German pump manufacturer, founded in 1860, Allweiler GmbH is today is a market and technology leader in fluid handling solutions for shipbuilding, power generation, and special industrial applications. Their product portfolio is unrivaled in the industry and includes centrifugal, propeller, screw spindle, progressive cavity pumps, peristaltic pumps, macerators, as well as complete pump systems.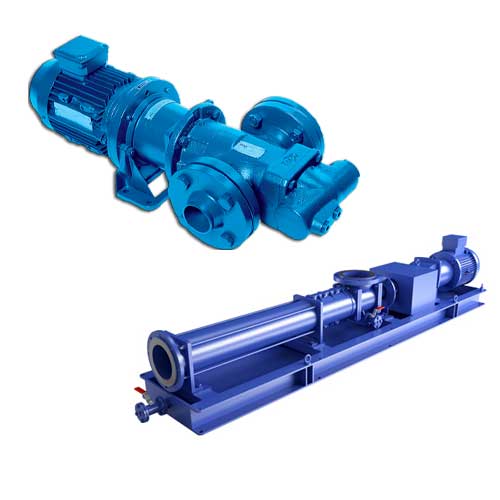 Our monitoring portfolio helps you to make crucial decisions about your equipment before there is a problem. Our products and services target your biggest issues of process uptime, maintenance, and energy costs with the ultimate goal of improving the profitability of your plant.
Early Detection of Machine Failures

Vibration, Temperature, Run-time Monitoring

Data Logging with Trend Analysis

Advanced Vibration Analysis Tools

Instant Access to Machine Records

Wireless Syncing to Mobile Devices

Industrial Rated for Hazard Environments

NEW AI Platform and Interface
Variable Speed Technology
160 Years Pump Design and Knowledge
14 US Patents
Most Advanced and Reliable Pump Control
SmartFlow Sensorless Flow
Advanced Pump Protection
Cavitation Control

Multi-Pump Load Balancing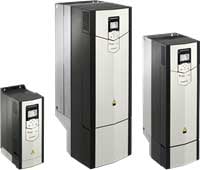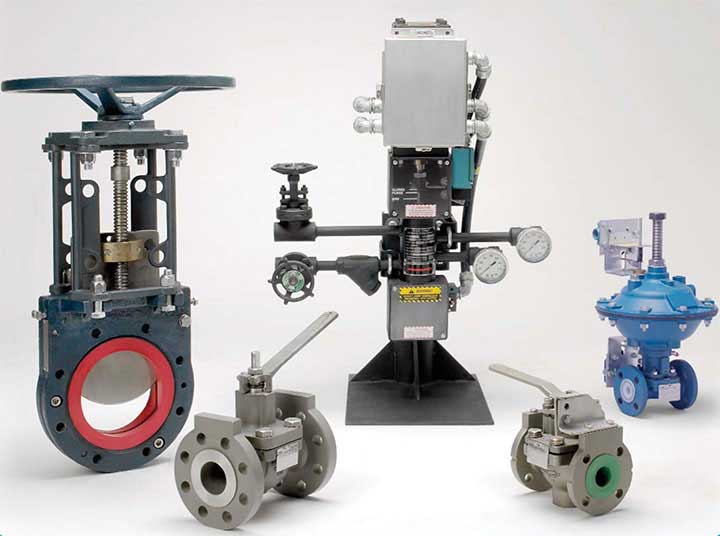 ITT Engineered Valves are essential equipment in industries ranging from mining to biopharmaceuticals, from nuclear operations to oil sands. With more than 75 years of experience in valve development, design, manufacturing, installation, and automation, product offerings include market-leading industrial knife-gate and hygienic diaphragm valves.
Dewatering Pump Sales and Rentals
PumpsPlus is a leading provider of portable and stationary dewatering pumps for both rental and sale to address a full range of applications including:
Mine Dewatering

Construction Dewatering

Fire Pumps

High Head Pumps (2500gpm @ 600ft)
Please contact us for further information or quotation.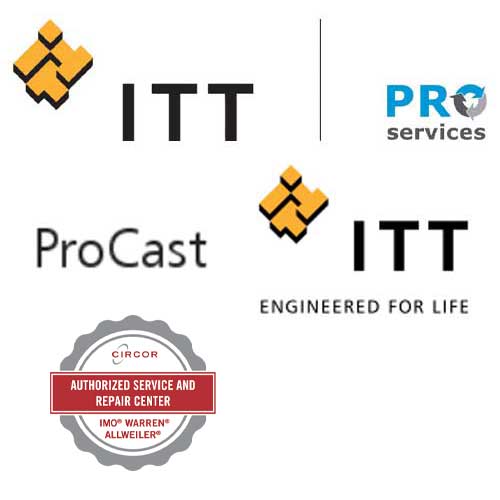 PumpsPlus provides a variety of service and repair options to our customers. Our in-house service capabilities cover pump and motor repairs, fabricating, welding, machining, and testing. We are a factory authorized service shop for many of the brands we represent and have extensive knowledge and training to bring your pumps back to OEM specifications and tolerances. Our engineers and service technicians provide the comprehensive information you need to determine the most cost-effective decisions regarding your pumps repair or replacement. We also provide various other field services including installation and start-up support for any new or serviced pumps.
NEW | PumpsPlus in Dartmouth, Nova Scotia, is now a CIRCOR authorized service center.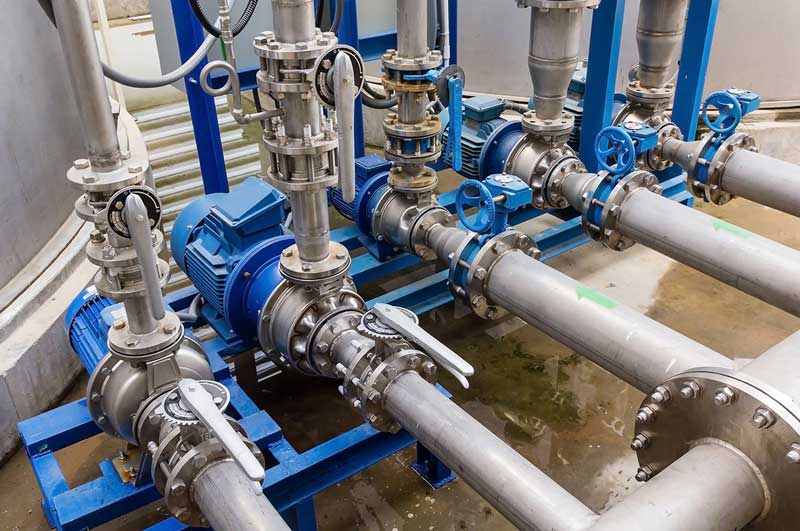 Our experienced engineers have the background and knowledge to design pump systems specific to your application needs and requirements. Along with our 3D CAD capability, we can accurately provide drawings and details which allow you to gain a full understanding of how your engineered package will look and perform onsite. All equipment selections and sizings are done by PumpsPlus to provide the highest possible operating efficiency, and all units are fully assembled and tested prior to shipment. Please feel free to contact us for further information or a quotation.